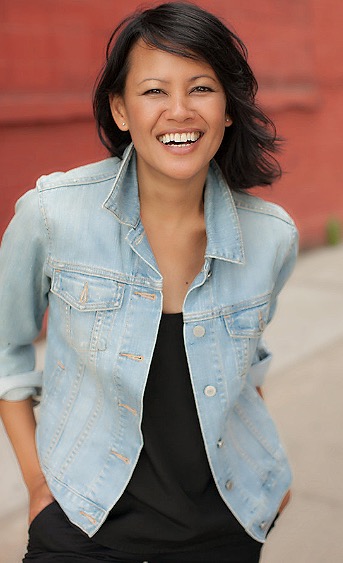 Hi I'm Martha!
I am offering these classes to help students gain confidence not only in acting but in life. I feel that my acting skills have given me the confidence needed in performing well during interviews, relating easily to other people, and being more understanding of others by studying behavior. I also have more than 15 years of film and television experience as shown on my my website marthamillan.com and imdb.me/marthamillan and would love to share my personal techniques and knowledge for students who would like to pursue this career or anyone who would just like to experience an acting class out of curiosity.
About me...Pretty simple, I'm an Australian Filipino, raised in Sydney and grew up in New York. After doing my first play in high school as Gwendolen in The Importance of Being Earnest, I was hooked. Studied at The University of Sydney, then took a quick trip to New York where I graduated from the American Academy of Dramatic Arts. marthamillan.com
"wonderful class, very helpful, teacher is a joy!"
Jack