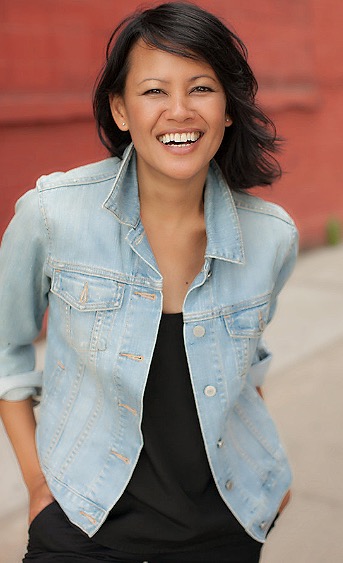 Hi I'm Martha
I am offering these classes to help students gain confidence not only in acting but in life.
I have more than 15 years of film and television experience as shown on my my website and on my IMDB page and would love to share my personal techniques and knowledge for students who would like to pursue this career or anyone who would just like to experience an acting class out of curiosity.
"wonderful class, very helpful, teacher is a joy!"
Jack